As the first bell of the school year rapidly approaches, school districts across the country are searching for ways to enhance the appearance and safety of school buildings. Professional school cleaners, which augment your janitorial staff, will not only help your buildings conform to COVID-19 public health standards, they will enhance the educational environment for all.
Improved Teacher Productivity
Clean classrooms enhance the educational experience. When teachers have additional help with cleaning, they have more time before and after class to focus on planning lessons, grading homework, and taking much-needed breathers. If you remove tidying up from your teachers' to-do list, they will have more time for unwinding and be less likely to burn out.
Enhanced Learning Experience
Schools with cleaner environments tend to outperform dirty ones, as the environment has an enormous impact on learning. Clean schools usually have higher graduation rates than untidy schools, as study after study has proven that students perform better in a cleaner environment.
You can do your part to promote a positive learning environment by prioritizing cleaning and disinfecting.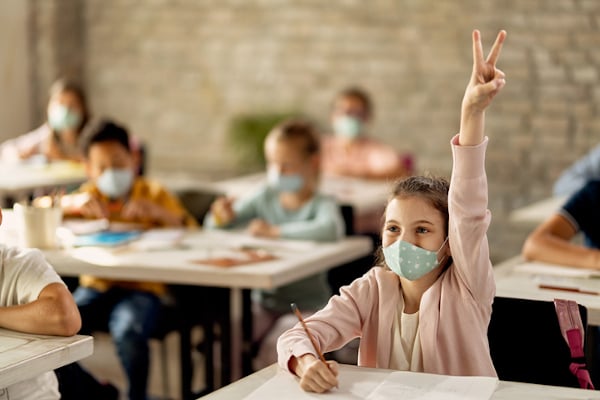 Improved Confidence in the Administration
Clean campuses reassure students, teachers, and staff that the administration cares about their well-being. By investing in cleaning and disinfecting solutions designed to improve health and safety, you can improve your school's reputation and confidence in the administration.
Bottom-Line Cost Reduction
Hiring professional school cleaners reduces your school's need to purchase expensive maintenance equipment, such as steam cleaners, power washers, and floor buffers. You will also not have to add bulk cleaning products to the budget and schedule extra hours or overtime.
Your janitors are already working long hours due to the COVID-19 pandemic. Do you really need to strain your budget with more cleaning expenses? If you bring on professional school cleaners, you are likely to see significant bottom-line savings.
Industry-Certified Problem-Solving
Certified professional school cleaners can handle problems, not usually a part of day-to-day janitorial duties. Using state-of-the-art equipment and expert knowledge, highly trained commercial cleaning teams can handle tasks like mold remediation and sewage cleanup that typical janitorial crews cannot.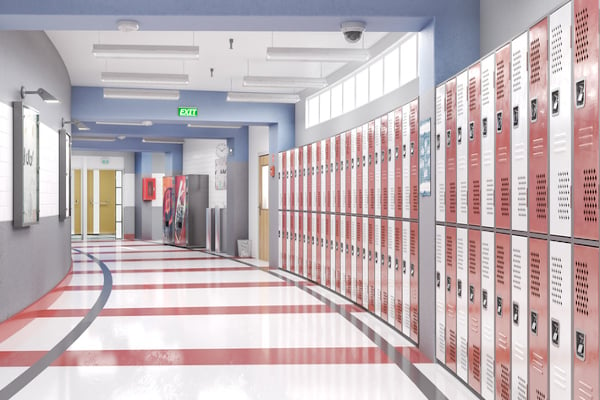 Considering Hiring Professional School Cleaners?
Imperial Cleaning is determined to create the cleanest, healthiest, most pleasant educational environments. Our nationwide commercial cleaning and disinfecting services are fully customizable to fit the specific needs of your school buildings.
Contact us today to request your personal site walk-through!