Everyone deserves a restorative, restful place to call home. But all too often, life gets in the way of maintaining a clean house. Besides the obvious health hazards, a messy home can take its toll on you mentally, too. Learn about the ways in which professional residential cleaning appointments can put your mind at ease.
A Clean House will Cleanse your Mind, too
Your home is your castle. It's a place where dust and dirt should be the last thing you have to worry about. From reduced stress to improved confidence, a clean house provides important mental health benefits every homeowner should enjoy.
Reduces Stress
Whether it's commuting to the city or juggling kids' activities, most Long Islanders have hectic schedules. At the end of a long week, we all need time to recuperate.
Coming home to a clean house will reduce your stress levels. You will have a more relaxing environment for spending quality family time. Instead of trying to find the time to get all the household chores done, you can kick up your feet and binge-watch your favorite programs.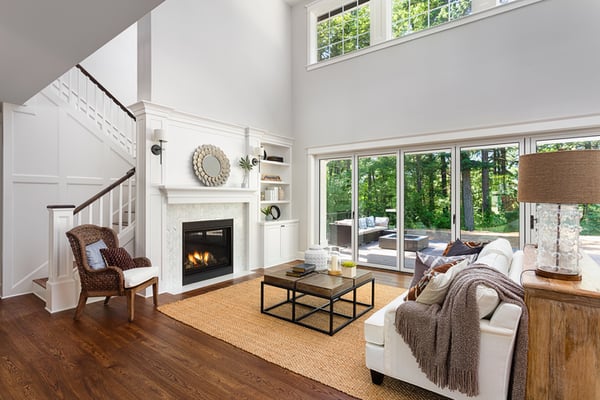 Relieves Anxiety
An untidy home is enough to make anyone anxious. From the floors to the windows to the upholstery, cleaning often seems like a never ending task. As a result, it's not uncommon for homeowners to get anxiety about everything that needs to be done.
This common situation can have a negative impact on your mental health. Anxiety about cleaning can bubble over into other parts of your life. It may even distract you from more important matters.
If this situation sounds familiar, a clean house might just be what the doctor ordered.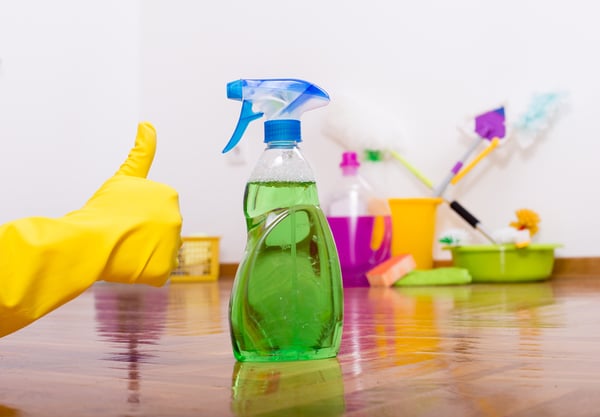 Makes you Feel Good about your Home
The condition of your house can have other effects, too. A clean, healthy environment can help to create a more positive atmosphere. It can inspire feelings of calm and comfort for both you and your family.
Then, if you feel good about how your place looks, you will be more likely to want to show it off to your friends and neighbors. With more guests in your home, your social life might improve, too.
As you can see, there's a lot of magic in broom. A clean house has several important mental health benefits that are worth exploring. If you would like to find out more about how a professional house cleaning can improve your quality of life, call Imperial Cleaning Company.
We provide residential cleaning services to Long Island homes, including detailed cleaning, scheduled services, move-out cleaning, move-in cleaning and post construction clean-ups. Contact us today for an estimate.