It's a common debate for Long Island homeowners. Should we or shouldn't we hire home cleaning services? Although it may seem like you have it covered, there are many reasons why the job is better left to the professionals.
Reasons Why Home Cleaning Services is the Right Call
1) You are too Busy
New Yorkers' lives are often very hectic. Between work, family and social lives, time is always at a premium. As a result, the dishes sometimes don't get done or the vacuuming gets postponed until next week.
Outstanding chores like these are a sign it's time to hire home cleaning services. Although you might not need a daily housekeeper, an extra helping hand could free up time to take the kids to the park or play golf.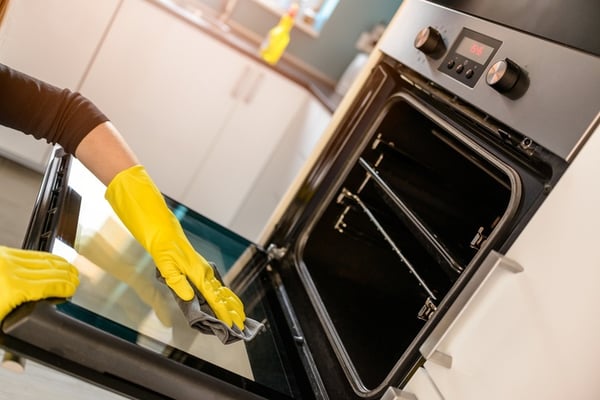 2) You Hate Cleaning
Not everyone is blessed with the knack and desire to clean a house on a regular basis.
If you are one of those people who searches for excuses not to mop the floor, you could save yourself hours of aggravation by calling a professional cleaning company.
3) You are Planning to Entertain
Whether it's a holiday or a special event, entertaining is stressful enough without the added pressure of making your home immaculate.
A professional cleaning service lets you focus on what matters most: being a good host.
While you finalize last-minute details, a crew can work to make sure everything shines for your guests.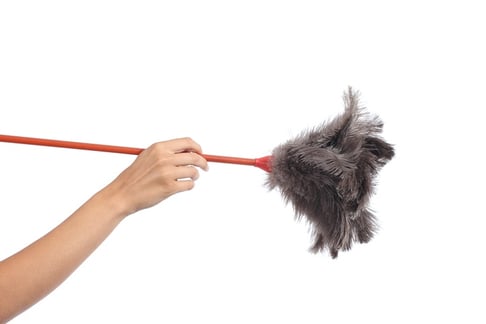 4) It's not Worth your Time to Clean
As a working professional, your time is worth money. So, why waste your time on menial tasks?
Figure out how much you earn per hour. Then, calculate how many total hours you spend on cleaning your house. Next, consider how much you might spend on home cleaning services.
If hiring someone is more cost-effective, then you may have an answer to your question.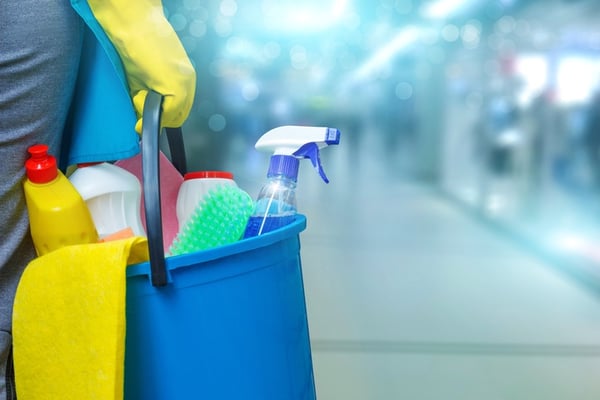 5) You have other Priorities
We all have a laundry list of things we like to do and things we want to do. Cleaning very rarely makes the list.
Think about all the time you've spent cleaning up after your family. What if you could have that time to pursue activities you really love? Hiring professional cleaning services can make that dream a reality.
If you can relate to any or all of these signs that it's time to hire home cleaning services, then it might be best to let the professionals take over. Imperial Cleaning Company provides residential cleaning services to Long Island homes, including detailed cleaning, scheduled services, move-out cleaning, move-in cleaning and post-construction clean-ups.
Contact us today for an estimate!