With the coronavirus outbreak continuing to spread, it's important to have the proper disinfecting services to keep your office free of germs and bacteria. With a proper disinfecting service, you can help to keep your employees healthy and protected from the coronavirus or any other virus outbreak.
How the Coronavirus Outbreak Spreads
Viruses in general spread most commonly during the winter months, however, some have been seen to last all year round. The coronavirus specifically, has most commonly been spreading through the air by coughing and sneezing. It can also be transmitted to others when you wipe your eyes or mouth after touching something that has been infected. It's important to constantly wash and clean your hands and to also cover your mouth whenever you cough or sneeze to try to prevent the coronavirus from spreading.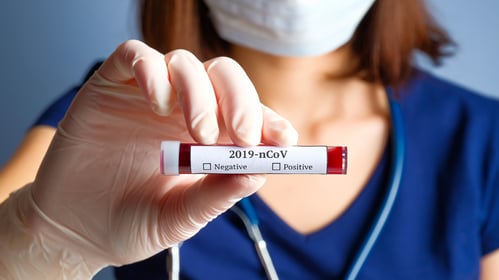 The Benefits of a Thorough Disinfecting
Symptoms of the coronavirus can take up to two weeks before they start presenting themselves. This means that if one employee catches it, they could potentially spread it to multiple others before anyone knows that they have been infected.
If the coronavirus outbreak spreads throughout your office many employees will need to stay home from work, whether they are sick or healthy. Some companies have implemented work from home procedures to allow their staff to continue working. However, this can present some problems. Working from home means less face to face time between coworkers and less collaboration on projects. These disadvantages can result in everyday business to be interrupted and a lack of productivity and production.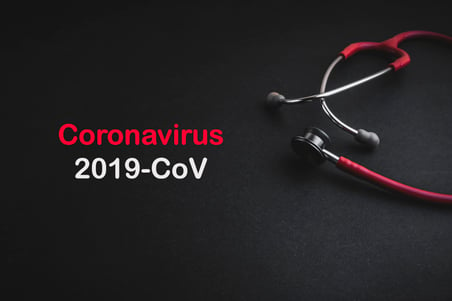 With a thorough disinfecting, you can:
Help prevent the employees in your office from becoming sick and absent
You won't need to implement a work from home procedure because your office will be bacteria free
Create a safer work environment
Improve morale to the staff
Imperial Cleaning Company can provide your office with a thorough disinfecting. Helping you to prevent the coronavirus outbreak from spreading throughout your office.