If you are thinking about hiring a local cleaning service, there's a lot you might want to know first. You probably want information about everything from services to satisfaction guarantees. Before you get too overwhelmed, learn about the six best questions to ask a residential cleaning company.
What to Ask your Local Cleaning Service
1) What services are included in a home visit?
First, you want to know what to expect from a home cleaning visit. Since some companies offer different types of services, you can avoid problems later if you know exactly what you will be getting.
In addition to dusting, vacuuming and mopping, you should find out if a local cleaning service is willing go the extra mile.
You should ask if they will also give detailed attention to:
Appliances
Cabinets
Baseboards
Furniture
Wall hangings
2) How will I be billed?
You should also ask how you are going to be billed. Some cleaning companies charge by the hour, while others bill according to the job.
But, even that information will not give you a full picture. Depending on the number of workers involved, you may be getting more or less bang for your buck.
For example, Imperial Cleaning Company will give you the services of three cleaning professionals during each hour that you are billed. However, other companies may be charging a similar rate for the work of two or even one employee.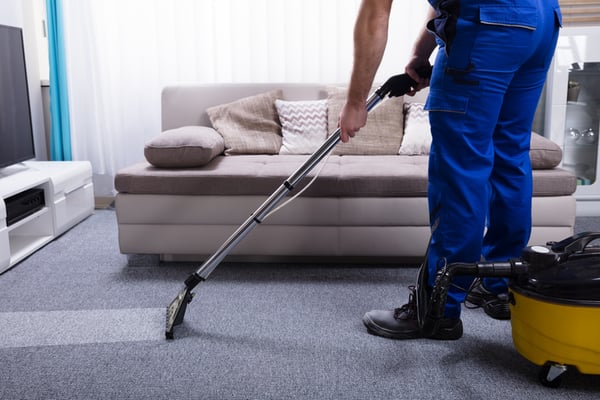 3) Does your company bring its own equipment and cleaning supplies?
A sign you are working with a professional cleaning company is that they will not ask to borrow your equipment or cleaning supplies.
Instead, they should bring their own top-of-the-line equipment and freshly laundered materials with them. You should also expect that your cleaning crew is trained in how to best use its own equipment and supplies.
Since you are not responsible for any cleaning materials, you could save hundreds of dollars a year on expenses like vacuum cleaners or scrub pads.
4) Do you conduct employee background checks?
It's common to be a little uneasy about a stranger entering your home to clean it. That's why you should always ask a local cleaning service if they require employees to pass background checks.
Most reputable cleaning companies take this step before hiring.
Once you know your cleaning crew has received a background screening prior to employment, your peace of mind will immediately improve.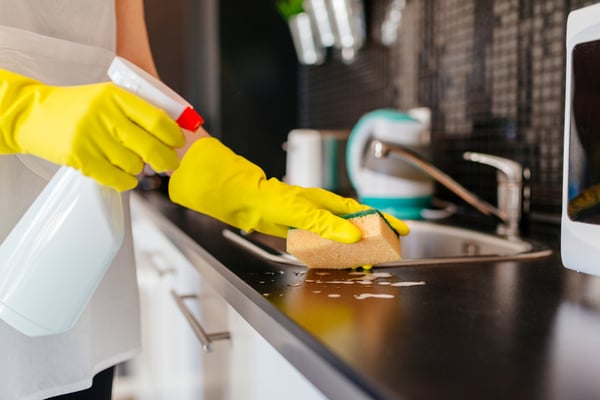 5) Are you insured and bonded?
One big difference between professional cleaning teams and all the others is that they are insured and bonded. You should always ask about this, because these types of coverage will protect you if something is broken, damaged or is lost.
6) Do you have a Quality Assurance Program?
Most of all, you want and need a sparkling house. You deserve a residential cleaning company that is committed to quality assurance in every visit.
You should find out if and how they maintain excellence, including steps like:
Regular quality checks
Mail surveys
Follow up phone calls
The best cleaning businesses will provide a satisfaction guarantee, which shows how much they really care about their customers.
Imperial Cleaning Company is dedicated to delivering the finest local cleaning services on Long Island. We provide residential cleaning services, including detailed cleaning, scheduled services, move-out cleaning, move-in cleaning and post-construction clean-ups.
Contact us today for an estimate.