A busy corporate office is tough a place to keep clean. With clients and employees coming and going all day and night, dust and dirt accumulates very quickly. As a result, many top companies hire professional building cleaning services, who can make every surface shine from the lobby to the corner office.
The Benefits of Building Cleaning Services
1) Appearances Matter
The bottom line in business is that appearances matter.
It's important to put your company's best foot forward at all times. You want clients to remember how well you do your job, not your sticky floors or streaky windows.
A sparkling clean atmosphere can significantly improve your business' image. It can impact everything from a visitor's first impression to your employees' morale.
Building cleaning services have the expertise to bring the appearance of your building to the next level. They can dedicate the time and attention to make every inch of the property shine.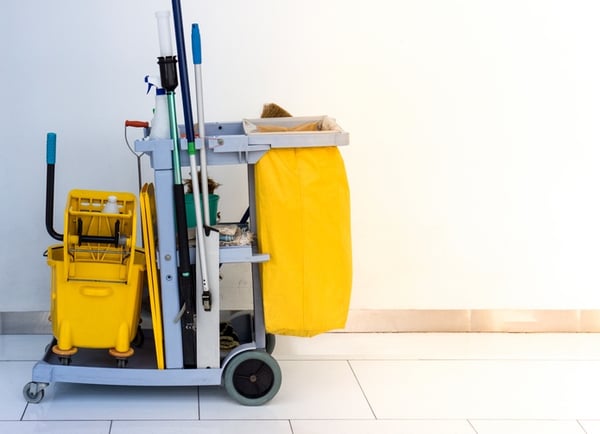 2) Commercial Cleaning Saves you Time and Money
Office cleaning can drain a lot of company resources if you try to do it on your own. These time-consuming duties can distract you from the more important tasks at hand, like growing your business.
For a corporation, hiring professional commercial cleaners can be a cost-effective strategy. If you consider the alternative of putting a custodian on payroll, paying for cleaning equipment and providing them training, building cleaning services is the cheaper option.
In addition, regular cleaning helps maintain pricey office assets. It's much more cost-efficient to have your carpets regularly cleaned than to continually purchase new ones.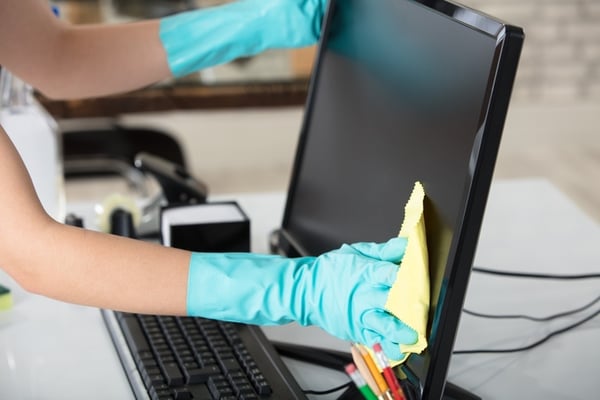 3) A Clean Office is a Productive Office
A clean office also tends to be a more productive office. Rather than worrying about taking out the garbage or cleaning the break room, your team will be able to accomplish more each day.
By hiring building cleaning services, your employees also will never again have additional stress related to cleaning tasks.
In a sanitized office, employees are often sick less, because they face fewer health risks. Every year, many workers lose time on the job through basic illnesses passed on from co-workers.
It's also been shown that employee morale is generally higher in offices without dirty bathrooms and workspaces. Clean desks, hallways and conference rooms tend to have an overall calming effect.
Building cleaning services are a solution that every corporation can benefit from.
Imperial Cleaning Company is available day or night, 365/24/7, to provide commercial cleaning services, carpet cleaning, hard surface floor care, upholstery cleaning, window cleaning, flood cleanups and more.