Even though everyone knows the benefits of a clean home, it can be a challenge to keep one spotless. It can sometimes seem like a constant battle against dust and dirt. If your house is a mess and you don't feel like you have the time to keep up, this house cleaning checklist will help guide you through the process.
A Handy House Cleaning Checklist
Whether your main issue is accumulating dust, streaky windows or just cleaning in general, you need a better plan than simply going from room to room.
Before you start, think about the different types of surfaces in each room and the cleaning supplies you will need for them, so you don't have to make an emergency trip to the store.
Then, as you go through the steps of cleaning your home, cross off these points on this house cleaning checklist to make sure you didn't miss anything.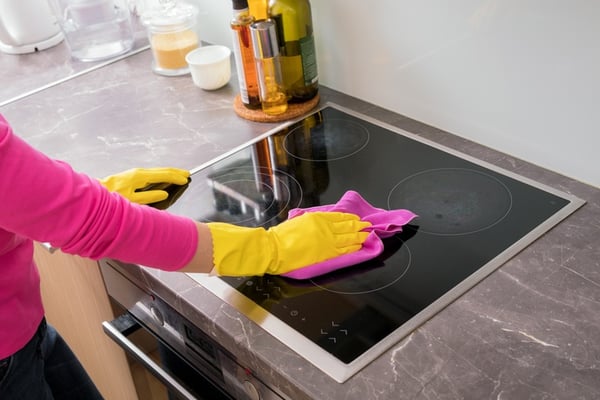 Kitchen
Wipe down counter tops
Clean the face of appliances, such as the refrigerator, microwave or dishwasher
Clean the inside of appliances, like the microwave or oven
Wipe down cabinet fronts
Polish stainless steel appliances
Clean, sanitize and polish sinks
Sweep and mop floors
Bathrooms
Remove rugs, bathmats, wastebaskets, etc.
Scrub and sanitize the vanity, sink, bathtub, shower and toilet
Clean mirrors
Shine the faucets
Dust light fixtures and bulbs
Wash floors
Rinse walls
Bedrooms
Pick up clutter, like clothing or shoes
Dust all surfaces, including furniture and shelves
Vacuum carpets
Sweep and/or mop flooring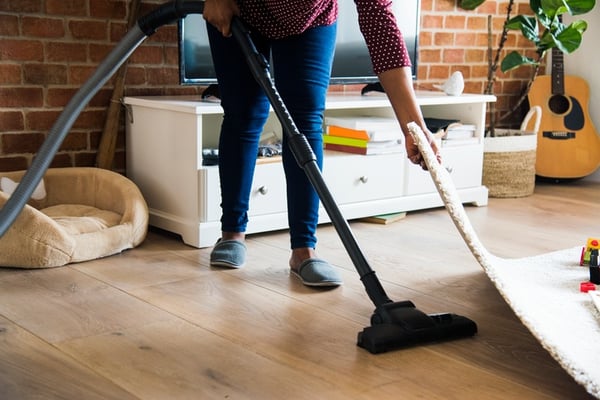 Living Room
Dust all surfaces, such as tables, shelves or blinds
Vacuum carpeted areas
Sweep and/or mop flooring
Vacuum upholstered furniture
Polish wood
Clean windows and window treatments
This house cleaning checklist only covers the main types of rooms most people have. In addition, your home may also require additional work not on the list, such as washing the windows, making the bed or setting the dinner table.
Although how often you need to perform these tasks may vary, a full deep cleaning takes considerable time and effort.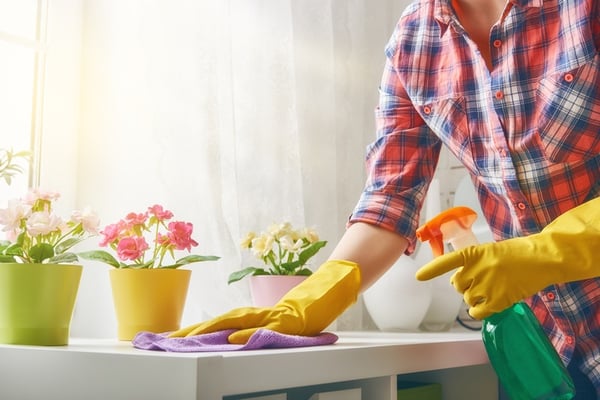 If you are finding it hard to keep up with household cleaning, Imperial Cleaning Company can help. We provide residential cleaning services to Long Island homes, including initial detailed cleaning, scheduled service, move-out cleaning, move-in cleaning and post-construction clean-ups.
Contact us today for an estimate!