The winter can do a number on your patio furniture. Months of snow, wind and rain tends to leave behind a trail of dirt and grime that's not easy to remove. Before taking matters into your own hands, consider the benefits of hiring a professional outdoor furniture cleaner.
1) Sanitize your Outdoor Sanctuary
Whether you left your backyard furniture exposed to the elements or it sat in your garage, it's likely not nearly as clean as it was last fall.
Before you start inviting guests over, your outdoor furniture could probably use a detailed cleaning. In no time at all, professional outdoor furniture cleaners can scrub off months of built up dust and dirt.
After the work is done, you will have a fresh, clean spot to spend time outdoors.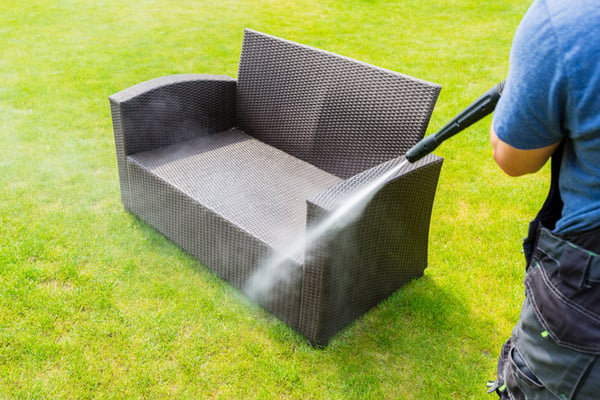 2) Impress Family, Friends and Neighbors
Are you planning to entertain outdoors this spring and summer? Then, it's time to start thinking about the condition of your patio furniture.
Does it look dull and dingy? Is it prematurely showing signs of age? Rather than shopping for a new backyard set, you could have them professionally cleaned.
Suddenly, your old patio furniture will sparkle so much it will impress your friends and neighbors.
3) Enjoy More Time for Relaxing
Spring is always a busy season for Long Island homeowners. Between sporting events and school activities, many families have trouble fitting it all in.
The reality is that spring cleaning is another time consuming responsibility that can detract from what matters most.
A professional outdoor furniture cleaner will not only beautify your backyard, but they will give you more time to relax and enjoy the company of your friends and family.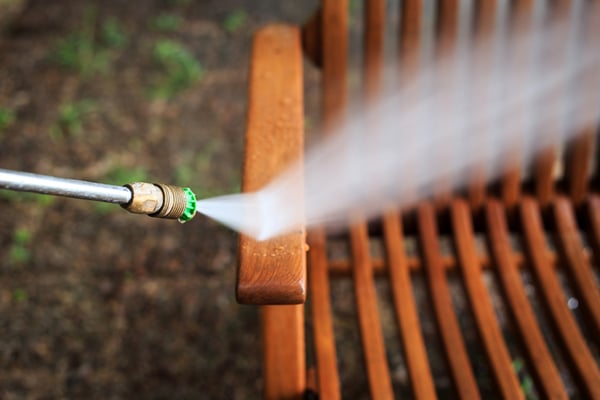 Outdoor Furniture Cleaners make Everything Sparkle for Spring
With summer right around the corner, now is the time to start seriously thinking about your patio's appearance. Like most Long Island homes, your outdoor furniture might require a deep cleaning before it's ready for spring and summer gatherings. In one quick appointment, a professional cleaning crew can make your backyard furniture sparkle again.
If you would like to find out more about the advantages of outdoor furniture cleaning, call Imperial Cleaning Company today. We provide residential cleaning services to Long Island homes, including scheduled services, move-out cleaning, move-in cleaning and post construction clean-ups.