Although it may seem like you have to put a lot of trust in your professional cleaning company, you and your property are protected by several types of cleaning business insurance in case anything goes wrong. Insurance coverage provides customers with guaranteed assurances that individual cleaners do not.
Cleaning Insurance Prevents Financial Losses
A professional cleaning company enrolls in insurance policies, such as general liability and workers compensation, to protect itself and its customers from financial losses.
Cleaning business insurance is typically used in these types of services and many others:
House Cleaning
Office Cleaning
Carpet Cleaning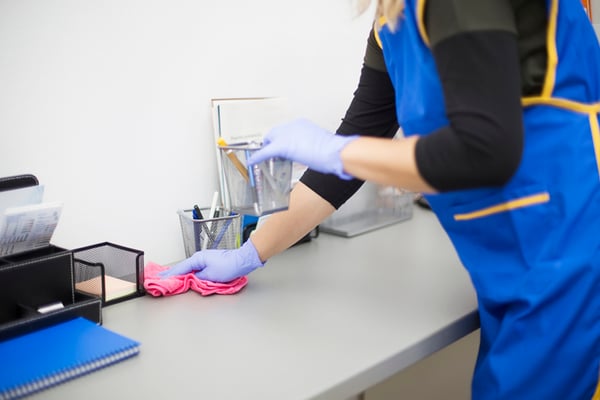 3 Benefits of Cleaning Business Insurance
Cleaning business insurance covers many situations that are out of customers' control.
Since cleaning companies work in your home or building, there is always a potential for damage. Professional cleaners purchase insurance to protect themselves, but this coverage also protects customers in three key ways:
Guarantees clients receive what they have paid for
Insures clients in case there is damage to personal property or bodily harm
Gives customers a recourse if something does not go as expected
For example, if a cleaning employee accidentally spills bleach or a chemical solution on a carpet, a general liability policy will most likely cover the damage, because the carpet was not in your direct care or control.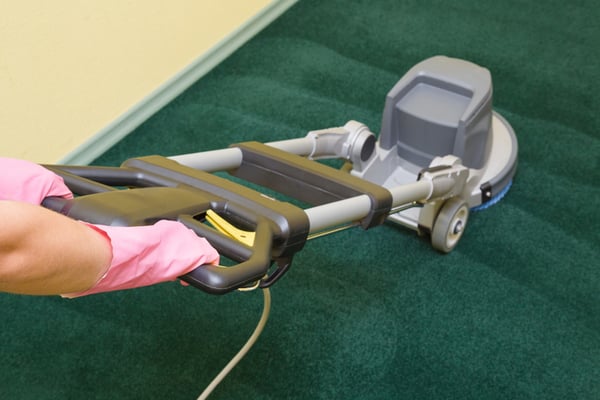 The Cleaning Insurance Coverages that Most Benefit Customers
As a client of a cleaning company, you are entitled to expect basic protections.
General Liability: covers instances of bodily injury and property damage that occur during a cleaning.
Workers' Compensation: provides protection against damages related to injury or illness on the job.
Surety Bond: guarantees that customers will be reimbursed if a cleaning company can't fulfill a contract.
Both commercial and residential customers can require these types of coverage before cleaners enter the premises. It gives an official means of recourse in the event of a costly incident or accident.
Imperial Cleaning Company provides fully bonded and insured residential and commercial cleaning services, including carpet cleaning, upholstery cleaning and window cleaning. We are available 24/7/365.
Contact us today for an estimate!