Look around your office. You'll probably notice dusty, streaky windows all over the building. Although this may seem like a minor detail, dirty windows portray your business in a bad light. Fortunately, there is a clear solution to this problem. Companies of all sizes rely on window cleaning services, which help their facilities look their best from every angle.
4 Reasons to Choose Window Cleaning Services
1) Improves your Building's Appearance
If your windows haven't been professionally cleaned lately, they have probably built up a layer of filth. Dirty windows tend to obscure light and detract from an otherwise welcoming office setting. Even a thin layer of film can be an unsightly distraction to both visitors and employees.
Rather than letting dirt and dust pile up, window washing services can help to brighten everyone's day. This type of commercial cleaning can help you make a positive first impression on anyone who walks in the building.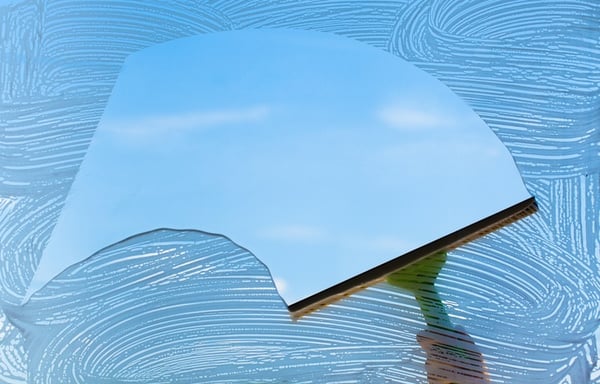 2) Promotes Good Health
Everyone knows a clean office is a healthy office. But, did you know that the cleanliness of your windows is a factor, too?
If you let dust and dirt accumulate on glass surfaces, it can have other negative consequences besides a poor appearance. It could also create health issues for both employees and visitors.
Windows that aren't cleaned regularly can lower the indoor air quality of your building. As a result, those who spend time there can be more susceptible to health problems, like allergies and asthma.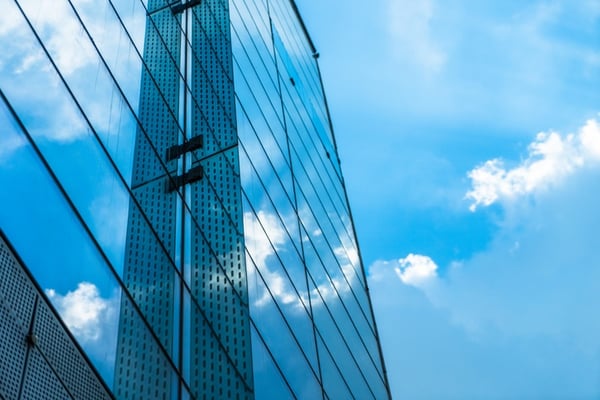 3) A Deeper, more Detailed Cleaning
Professional window cleaning services provide a more thorough washing than your staff could possibly do by themselves. The pros have the equipment and the know-how to leave your windows cleaner and clearer than ever before.
Rather than cleaning your windows three or four times a year, professional cleaners can provide a through routine window cleaning. With regular visits from a commercial cleaning crew, you can say goodbye to cloudy windows.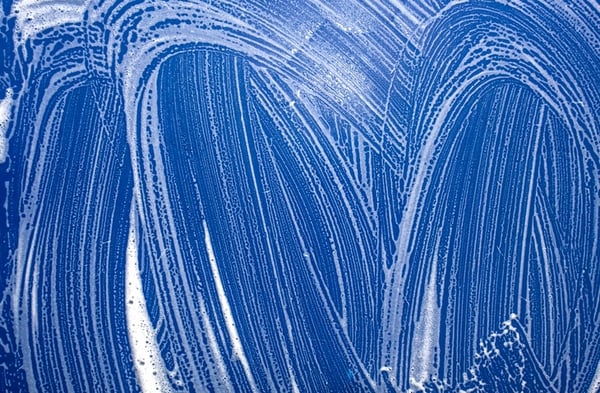 4) Saves your Staff Time and Effort
Whether you wash the windows in your building once a month or once a year, somebody has to take on that responsibility. This difficult task requires internal resources that could be redirected in a way that better benefits your business. Professional window cleaning services will help your company increase its productivity by not focusing time and effort on window washing.
If your building's windows aren't brightening your office atmosphere, professional window cleaning services can clear that right up.
Imperial Cleaning Company is available day or night, 365/24/7, to provide commercial cleaning services, such as window cleaning, carpet cleaning, hard surface floor care and more.