Not every commercial cleaning company is created equally. There are professional cleaners who you can depend on week-in and week-out, and then there's everyone else. The real winners are the ones who exhibit professionalism, trustworthiness and good communication skills day-in and day-out.
What to Expect from your
Cleaning Company
1) Professionalism
Professionalism is one of the hallmarks of a top-notch commercial cleaning company. Your business has the right to expect consistent, reliable service.
You deserve a crew who is:
Punctual
Respectful
Hard-working
Thorough
However, it's not uncommon for a commercial cleaner to do a bang-up job on the first appointment, and then mail-it-in on subsequent visits.
You can avoid an issue like this by doing your due diligence. A dependable professional cleaning company will provide testimonials, which demonstrate a commitment to excellence.
The cleaning crew should also have modern cleaning equipment and follow industry best practices. They should be able to offer you services that include everything from marble floor care to tile and grout cleaning.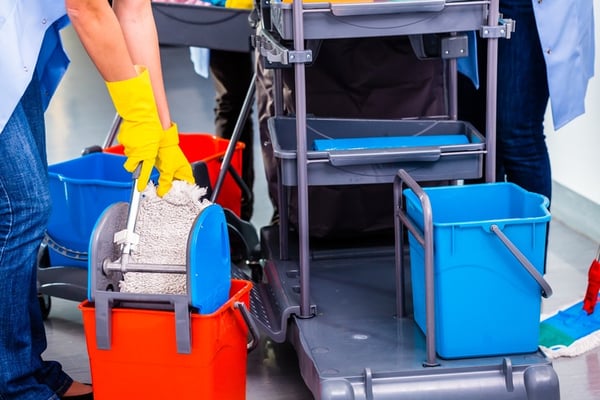 2) Trustworthiness
The members of your cleaning crew will become regular visitors to your office. They will go behind closed doors often when most employees are gone.
With everything going on in your business life, the last thing you need is to have to worry about is your commercial cleaning service. You will know you found the right cleaners when the only thing they leave behind is a clean office.
Before signing up for scheduled services, you should check that your cleaners are licensed, bonded and insured. Then, you will be able to trust that you are dealing with a reputable service.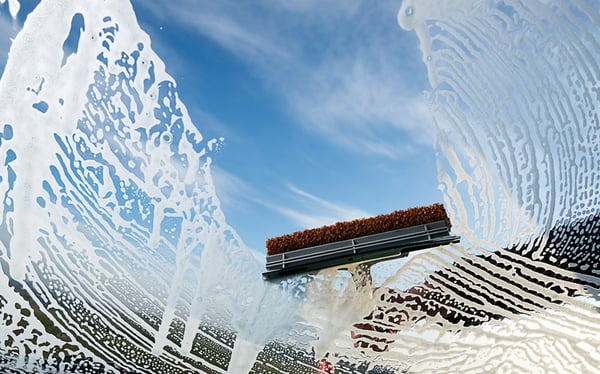 3) Good Communication Skills
An open line of communication can make the world of difference. It gives your business an avenue to voice its concerns at any time.
A responsive cleaning company is one that is available at a moment's notice. It has the ability to:
Follow-up on last-minute instructions
Make adjustments
Avoid problem spots
If there is ever an issue, you will benefit from having a real live person to answer your call. For example, the best commercial cleaners will give you the option to contact them 24/7 to customize your service plan.
If you are looking for a professional cleaning service, you should only choose one that is professional, trustworthy and communicative.
Imperial Cleaning Company is determined to create pleasant and healthy office environments. We are available to businesses nationwide to provide commercial cleaning, carpet cleaning, hard floor surface care, green cleaning and more.