With people coming and going all day, a commercial building doesn't stay clean for very long. Even with regular attention, dust and dirt tends to build up in the unlikeliest of places. Every so often, it should have a full deep cleaning. A detailed office cleaning service appointment will restore the shine to any corporate building.
3 Benefits of Detailed Offices Cleaning Services
Sometimes, it's not enough to mop up after spills and vacuum the carpets every week. Over time, dust and dirt will accumulate anyway, making your building look less professional. You may not even realize it but your office could be a haven for hidden grime, germs and allergens.
Whether you work in retail or the medical industry, every office can benefit from the meticulous care and attention of a deep cleaning appointment. You may be pleasantly surprised at the impact detailed office cleaning services can have, including:
A More Attractive Work Environment
Happier Employees and Customers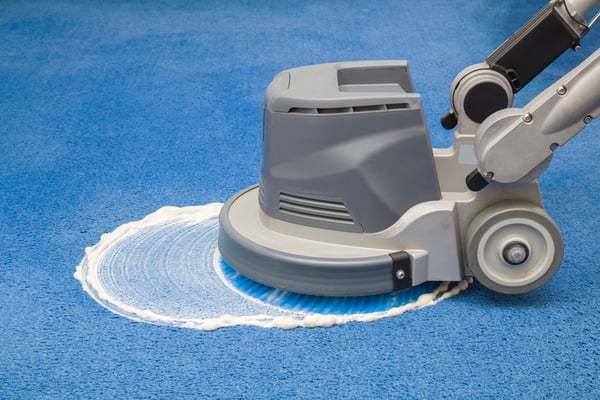 What your Detailed Cleaning Appointment may Include
A regular office cleaning appointment may include basic cleaning tasks that maintains the overall appearance, health and safety of your building. But, detailed office cleaning services takes that foundation and goes a step further. A professional cleaning crew will get to those hard-to-reach places that typically do not receive the full attention they need.
5 Ways Extra Attention is Paid to your Building
Carpets and upholstery are both cleaned and treated to remove stains
Air ducts are vacuumed
Draperies, blinds and other window treatments are vacuumed and dusted
Tile grout is thoroughly cleaned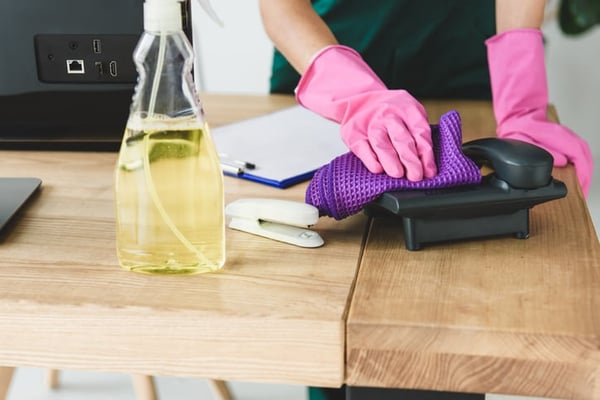 After these and other detailed cleaning tasks are performed, every inch of your building will sparkle as if it were brand-new. Although detailed cleaning services are not a replacement for regular appointments, the two can perfectly complement each other to make your building sparkle even more.
Imperial Cleaning Company is dedicated to making America's offices clean, one building at a time. We are available to businesses nationwide to provide commercial cleaning, carpet cleaning, hard floor surface care, green cleaning and more.