Just like you expect the best from your business, your commercial cleaning company is committed to providing you with first-rate service. To achieve this goal, we have put in place quality assurance programs that allow us to guarantee a standard of excellence in all our work.
What is Quality Assurance?
A quality assurance program focuses on making sure that a company adheres to its pre-existing standards. It is an established system that evaluates the effectiveness of a business' products or services.
These types of programs usually include:
Measurable goals
Documented policies and procedures
Staff training
Check and balances
Corrective action plans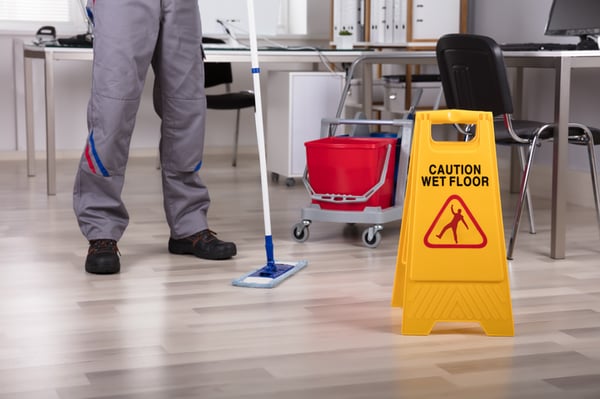 How our Quality Assurance Program Works for You
Quality assurance programs are in place to make sure you receive an optimal level of service. They help us provide support, enhance communications and improve every aspect of what we do.
Transparency
To ensure quality, we provide all of our clients with a customized, self-service customer web portal and mobile app. It provides a window into our operations. You can use it to view scheduled work orders or services, submit service requests, view invoices, inspections and more.
Real Time Access
For our on-the-go clients, our web portals provide a quick and easy way to monitor your commercial cleaners. Our mobile app provides real-time access to any client support information you may need, including:
Employee information
Inspection statuses
Reported issues
Work tickets
Action items
Tracking
All of our professional cleaning crew members use a customized software program, which is integrated with our financial, operations and project management systems. The web-based program provides real-time access that streamlines communications between our team and our clients.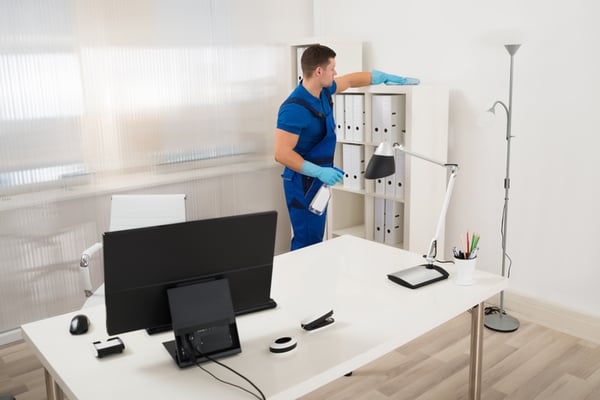 Customer Support
Every piece of our quality assurance programs work to improve our client support services. They ensure that you can depend on us. In addition to our web portal, we have dedicated customer service specialists whose primary responsibility is to contact and check in with you on a monthly basis. The feedback you provide then helps us to ensure we are exceeding all our clients' expectations.
Reporting
We view reporting as a daily responsibility. We provide both printed and emailed reports that give daily updates on all our accounts. Our system of reporting helps us to continually improve the quality of our commercial cleaning services.
Imperial Cleaning Company has customized Quality Assurance Programs and reporting tools in place, which help us support our clients, enhance communication and improve overall service. You can use our system to submit any inquires directly to us. All your requests are then tracked, monitored and submitted immediately to our nationwide commercial cleaning teams.
Imperial Cleaning Company is available 365 days a year, 24 hours a day, seven days a week to provide commercial cleaning services, including window cleaning, carpet cleaning, hard surface floor care and more.
Contact us today for an estimate.