With spring in full swing, now is the right time to make sure your building is in top shape. But with lots of square feet to cover, it's usually hard to know where to begin. Before you start washing windows, you should create a plan of action. Our spring cleaning guide will point you in the right direction. If you get lost along the way, you can always call us.
Put Spring Cleaning at the Top of your List
Winter tends to take its toll on a building. Months of rain, snow and ice often cause dust, dirt and grime to accumulate. As a result, your building's appearance often suffers and larger issues can occur in the long run. To make your building look its best, make spring cleaning a priority.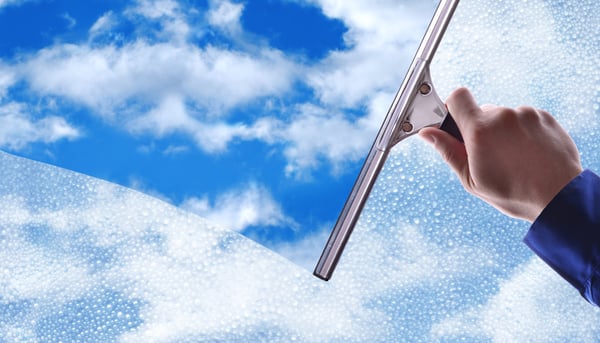 Locate Problem Areas in your Building
If it's been a year since you have performed a deep spring cleaning, there could be many areas that require attention. First, take an inventory of what cleaning tasks are necessary.
For example, your hard surface floors could be dull and dirty from a winter's worth of foot traffic
As you decide what needs to be cleaned and what doesn't, ask yourself questions, like:
Should the floors be stripped and waxed?
Do the windows need cleaning?
Does the upholstery need detailing?
Some of these jobs you may be able to do yourself, but for others you may need the services of a professional cleaning company.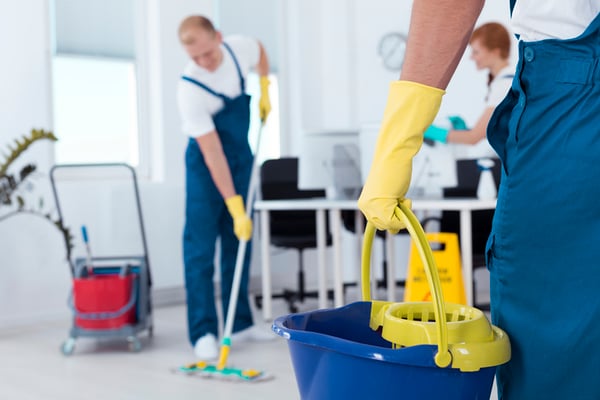 Let Professional Cleaners Spring into Action
During spring and every season, a professional cleaning company can make your building look its best. They make every surface shine and improve the health and safety of everyone who enters the facility as well.
A commercial cleaning company will perform both big and small tasks, including:
Mold remediation
Pest control
Grounds maintenance
If you don't have the time or resources to do a full spring cleaning, consider hiring a professional cleaning company. In a short span of time, your building will sparkle from top to bottom.
Imperial Cleaning Company is dedicated to making the American workplace look its best every day. We are available to businesses nationwide to provide commercial cleaning, including contract cleaning, green cleaning, parking lot management, scheduled cleaning and more.